LATEST ARTICLES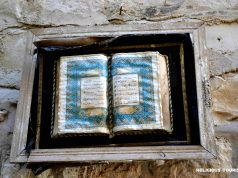 RAMALLAH, Palestine (AA): Israel prohibited the Muslim call to prayer 298 times in the first half of this year at...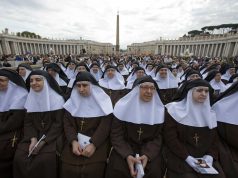 Женщинам, которые решили посвятить свою жизнь служению Христу, позволили не хранить девственность, сообщает strana.ua. Об этом говорится в документе, опубликованном на официальном...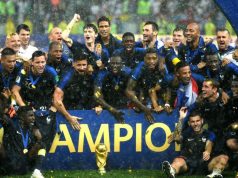 The 2018 World Cup against the backdrop of mass annihilation of the inhabitants of Syria and Ukraine by the Russian...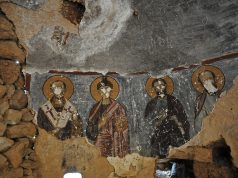 Ouadi Qadisha UNESCO World Heritage site. Ouadi Qadisha, is a gorge that lies within the Becharre and Zgharta Districts of the...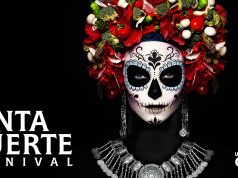 На фоне потери Крыма, войны на Востоке Украины, тотального повышения цен и обнищания населения в нашу страну переселился безумный мексиканский...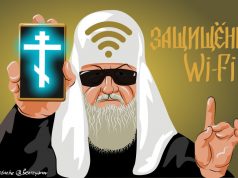 Відомий журналіст  Tatiana Derkatch  на своїй сторінці у Facebook прокоментувала цікаві стосунки у міжрелігійному просторі РосіЇ: "РПЦ благословляет иконами верховного муфтия России. Походу,...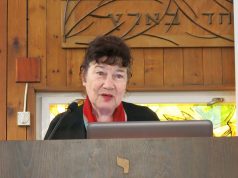 Фото Matthew Morgenstern Выдающийся палеограф д-р Ада Ярдени, умерла в Иерусалиме 29 июня 2018 года после краткой битвы против рака поджелудочной...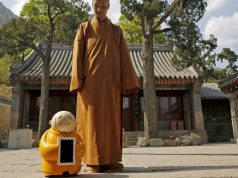 Correspondent techcrunch.com reported: The robotic monk is facing a wall, charging up when I first approach the Longquan Temple's booth at...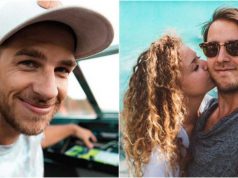 Фото загиблих опубліковані на сторінці краудфаундингової платформи GoFundMe У Канаді загинули троє відомих тревел-блогерів. Вони впали з водоспаду, інформує "ВВС Україна".  Райкер...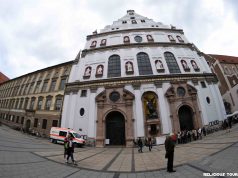 Єзуїтська церква Святого Михаїла на Нойхаузерштрассе у Мюнхені, -  одна з головних цитаделей Контрреформації. Храм почали будувати в 1583 році, але...