LATEST ARTICLES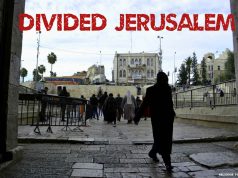 Tелевізійна компанія Аль-Джазіра запрошує вас на коротку екскурсію по Східному Єрусалиму - з переважно палестинським населенням - і населеному євреями...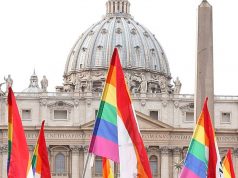 Juan Carlos Cruz said some of Chile's bishops had sought to depict him as a pervert as they accused him...
Міжнародний екологічний симпозіум "На шляху до зеленої Аттики: збереження планети та захист її людей", організований Вселенським Патріархатом, скликає богословів та...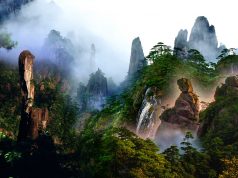 American filmmaker Edward A. Burger takes us on his unforgettable journey into the hidden lives of China's forgotten Zen Buddhist...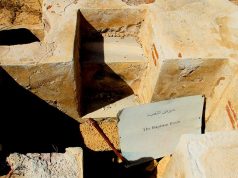 The Palestinian government and international organizations started a major excavation to restore St. Hilarion Monastery, locally known as Tell Umm...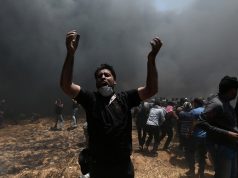 Pope Francis on Wednesday condemned the killing of Palestinians near the Gaza-Israel border, saying the deaths would only lead to...
Ramadan in 2018 will begin in the evening of Tuesday, May 15, and end in the evening of Thursday, June...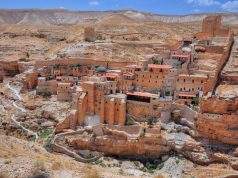 Photo: photito.com The Great Lavra of St. Sabas, known in Arabic as Mar Saba, is a Greek Orthodox monastery overlooking the...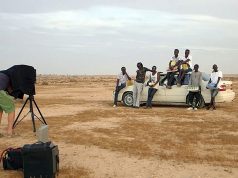 The photo waits for everywhere. We come to this world - photography, we travel - photography. We leave and this...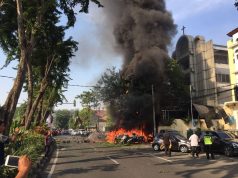 Bombings at three churches in Surabaya, in Indonesia's East Java province, during Sunday mass on May 13 have left at...