'Earth' is an initiative aimed at sharing information about countries and helping our audiences better discover countries of the world.
We will be sharing important information about countrys such as their currency, political leader, religions, population, monuments etc.
Let's start with the north of our planet. 

Project "Earth". Country of the Week: Greenland.
---
1 – National capital / official languages = Nuuk / Greenlandic
2 – Currency in circulation = Greenlandic krone
3 – Current political leader = Government: Devolved government within parliamentary constitutional monarchy
• Monarch – Margrethe II
• High Commissioner – Mikaela Engell
• Premier – Kim Kielsen
• Speaker of the Inatsisartut – Hans Enoksen
4 – Population estimate = 56,565 (2018)
5 – Religion = Christianity
6 – Country codes: telephone (+299), internet (.GL)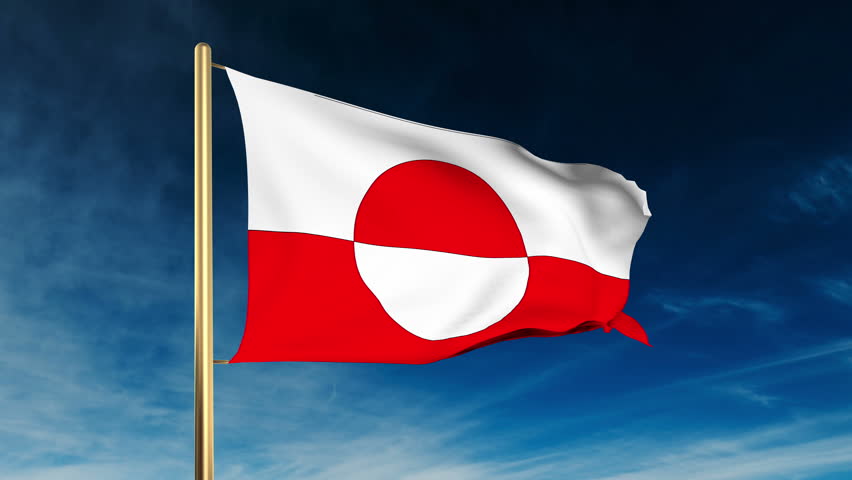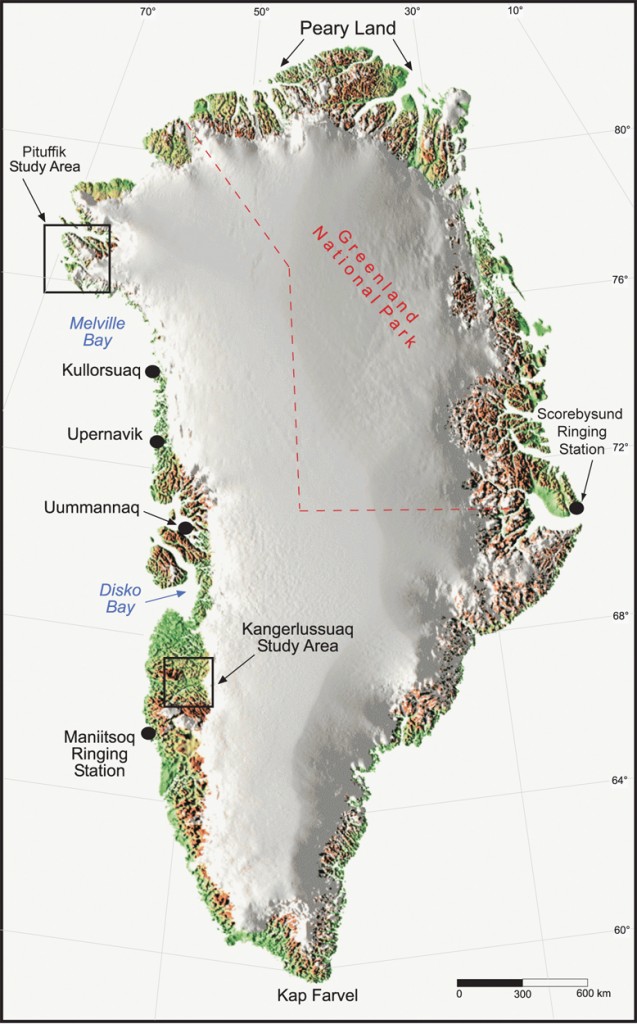 Nuuk
Greenland 

 

200 Kroner. 2018
Monarch – Margrethe II
Inuit girls from 1906 from photo at National Museum [www.natmus.gl]
The ruin of Hvalsey church in the Eastern Settlement (located near modern-day Qaqortoq). The last written record giving contemporary information concerning the Greenland Norse is to be found in an entry in the Icelandic Annals for 1408. This documents the wedding of Sigri ð ur Björnsdóttir and Thorsteinn Ólafsson, both from Iceland, on 16 September 1408 at Hvalsey. Photograph A.E.J. Ogilvie, 2008. 
The church in Uummannaq in Greenland. Photo by Mads Pihl.
Sisimiut is a town in southwestern Greenland. The old church is the first national church in Greenland. On the 6th of January 1775 the church was consecrated. Photo pinterest.com
Religious Tourism
The Chruch i Qeqertarsuaq – Photo: Mads Pihl – Visit Greenland