Religious Tourism wants to introduce you to a small Christian community in Uganda. This community supports the existence of 57 small breasts that God's birth spent for the birth and growth of this place on Earth. The community cares for a young woman named Tenywa Hassan. She tells us about her life, her community life and her dreams.
---

Dear madam Tenywa, where you were born and why did you start helping children?
– Greetings from gospel Trumpet Orphanage. Born of Bugiri District. I started doing charity because I myself am an orphan who grew up in rough situation without my daddy ,who passed on when I was so young so on this case grew up seeing many children suffering in our community in the same like I was ,I always prayed to God to provide and grant me good health, school fees and everything that I desired for and promised Him (God) in my words that I will do the same to people once I became successful man in future, all in all I thank God for the gift of life and provision in my life. (That how I decided to begin charity after school)

How did you believe in God? Did someone help you?
-Anyway thanks so much for asking how I found or knew God, I grew up in a Moslem community and me myself was a Moslem too, actually its was one day in 2010 when I visited the crusade and found a pastor preaching things (they were all so strange to me).on that I did take Jesus as my saviour, went their for the second time still I wasn't challenged but for third time going to the crusade all the scriptures that the pastor was preaching about were about me(my life situation) I knew God brought this message to me through someone, so its from then that I got converted to Christianity and took Jesus Christ to be my saviour. God bless you!
Madame Teniwa, how did you start working with your children? How and when do your children come from? what is their age? Where are the parents of these children?
-I didn't begin helping children as me but its was a guide will of God and also shared what had wanted to begin up with my senior pastor and prayed for the course and we did as God guided us to do.
We are found in Uganda, Bugiri District. Taking care of 57 children. We began doing charity in 2017.
Some children are fully orphans that we get from streets, some have single parents (mothers) who cannot support them in terms of school fees,basic needs and some are given to us by guardians
Some parents passed on please (for some children) and some children have single parents (mothers,grands).

What kind of help do you need? Do you have any helpers? Where do children live? How can you get help? How Sponsors Learn About You.
-We need school fees, school materials, clothes, food,shoes,beds,matrices among other things.
We are renting an apartment where they are staying the moment but some stay with their mum.
We can get help via Western Union or money gram. Or through our address for the package.You can like our orphanage page for more information @ gospel trumpet orphanage.
What do you dream about?
-I dream of a having our own land (homestead for the children, land for growing food,having our own orphanage hospital, having our own orphanage school) and giving the children a bright future and If all goes on well helping the widows too.
Religious Tourism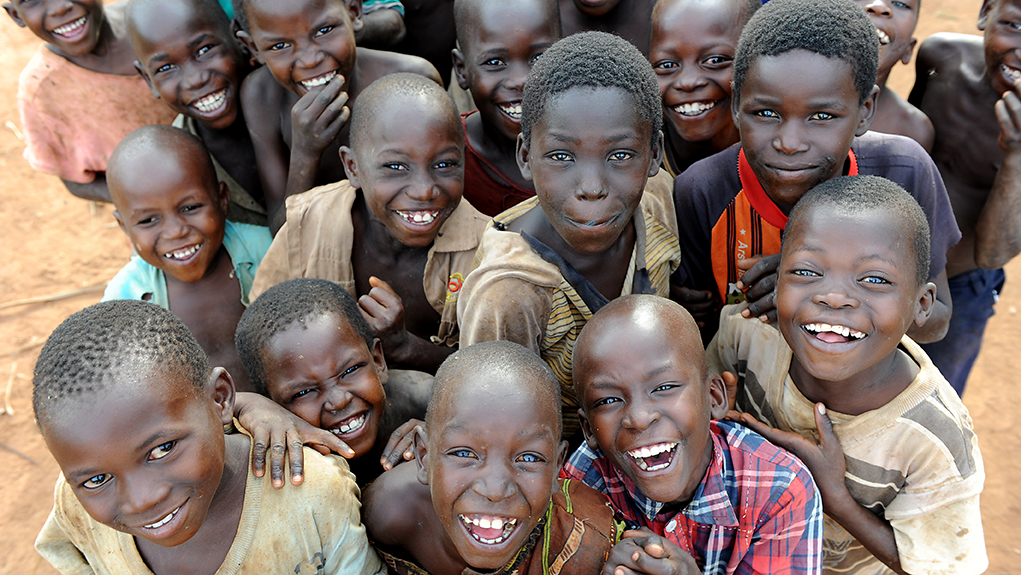 ---